1 tag
1 tag
1 tag
1 tag
2 tags
3 tags
1 tag
Anonymous asked: so u abandoned 1 ask blog for a dif 1. cool
Anonymous asked: Jimmy, you're a manwhore.
thatcroatianchick-deactivated20 asked: Ugh. Hey, Smith, how'd you get that scar? I ain't never seen you fight anybody.
1 tag
1 tag
Just be prepared for so many updates tomorrow!!
Remember when we made regular updates? Yeah, neither do we.
1 tag
1 tag
3 tags
2 tags
tumblrbot asked: WHAT MAKES YOU FEEL BETTER WHEN YOU ARE IN A BAD MOOD?
3 tags
1 tag
2 tags
3 tags
1 tag
This Is Your School -- A Canis Canem Edit/Bully RP
thisisyourschool: This Is Your School has finally opened after about a day of nervous preparation. There are lots of characters open, and original characters are welcome as well, since staying in character as someone else can be pretty nerve-wrecking. There are very few rules as of yet, and I'm looking to improve in the future, since it's very simple as of right now. Come visit This Is Your...
3 tags
1 tag
Last Day for Questions
Before we close up shop until Tuesday. SOMEONE forgot their tablet pen and so no questions can be answered until then (unless you're okay with just text).   Make 'em good. 
1 tag
2 tags
1 tag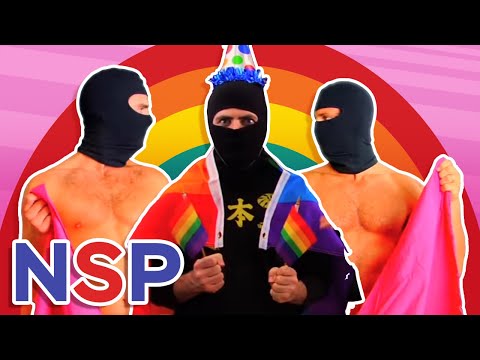 Anonymous asked: Gary, let me slowly lick your eyebrow in a ridiculous but frighteningly seductive way.
3 tags
What are you dorks doing for Halloween?
3 tags